2017 審査員
The following professionals are on the juries of the 2017 Asia-Pacific Stevie® Awards.  Their average scores will determine the Gold, Silver and Bronze Stevie Award winners.  We thank them for their interest, time and insights.
COMPANY / MANAGEMENT / HUMAN RESOURCES JURY
 
CHAIR: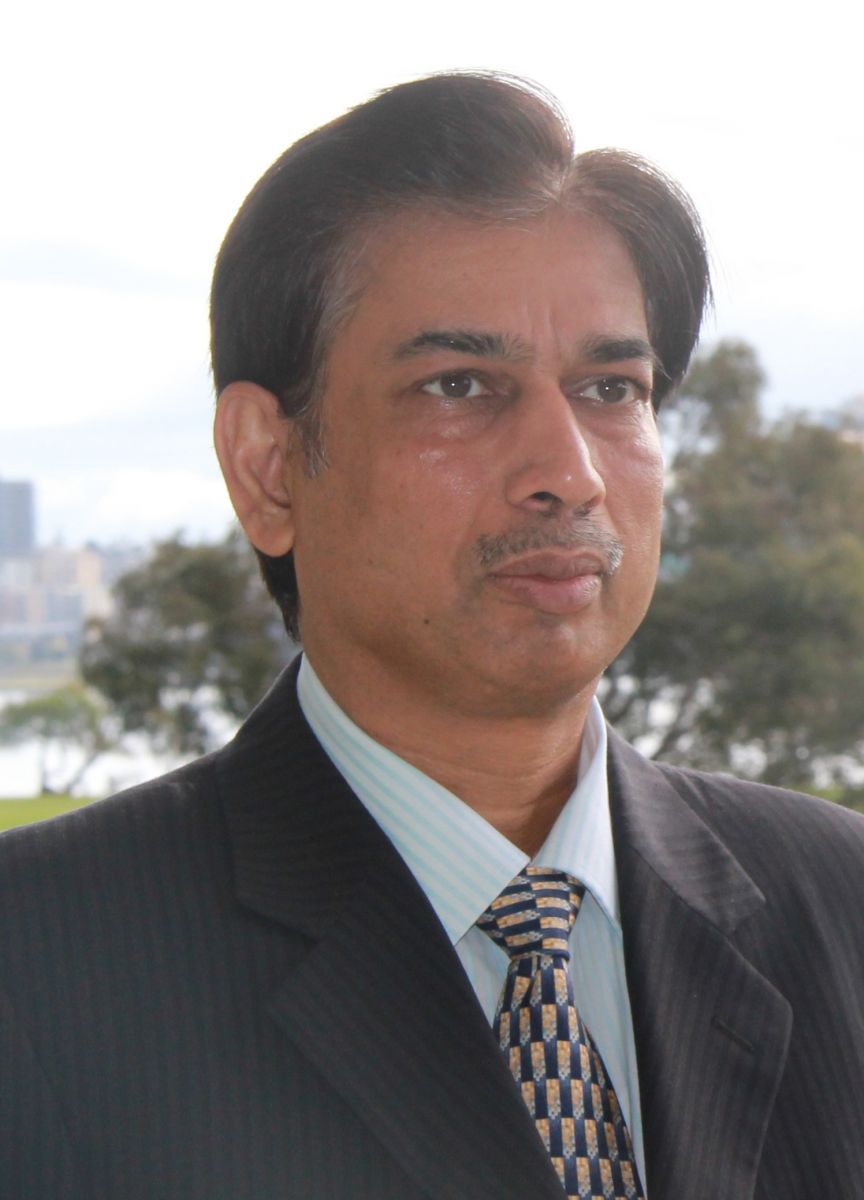 Dr. Sunil Kulwal, CEO & Managing Director
Birla White (Unit of Ultratech Cement Ltd), Mumbai, India
"My passion is to transform business results through creating and leading strong teams, who develop and drive a clear shared vision to deliver sustainable superior performance creating long-term value for all stakeholders," says Sunil Kulwal, CEO of the Birla White division of Ultratech Cement Ltd, a flagship company of Aditya Birla Group of India.
   Sunil is a global executive with over three decades of diversified global business experience in India and Australia. He takes the big picture view without losing sight of details, utilizing experience that spans diverse industries including natural resources, chemicals, steel, and cement.  Sunil has a proven track record of driving transformational change and delivering consistent superior performance through diligently driving multiple change initiatives simultaneously. In his last three positions in Australia and India, he energized and motivated the teams of professionals to successfully embrace new challenges, unleash potential, take calculated risks, and innovate for continuous improvement.
   Sunil is a Chevening Scholar and a Paul Harris Fellow of Rotary International. He has served on many industry associations and made significant contributions to their operations.  On the social work front, Sunil has spearheaded the formation of Khandelwal Professionals Association (KPA) as its Founder President, with an aim to provide financial help to needy Indian students to pursue their postgraduate studies. Since its inception, KPA has provided financial help to over 500 students to pursue postgraduate studies, a very satisfying outcome indeed.
 
CREATIVE JURY
 
CHAIR: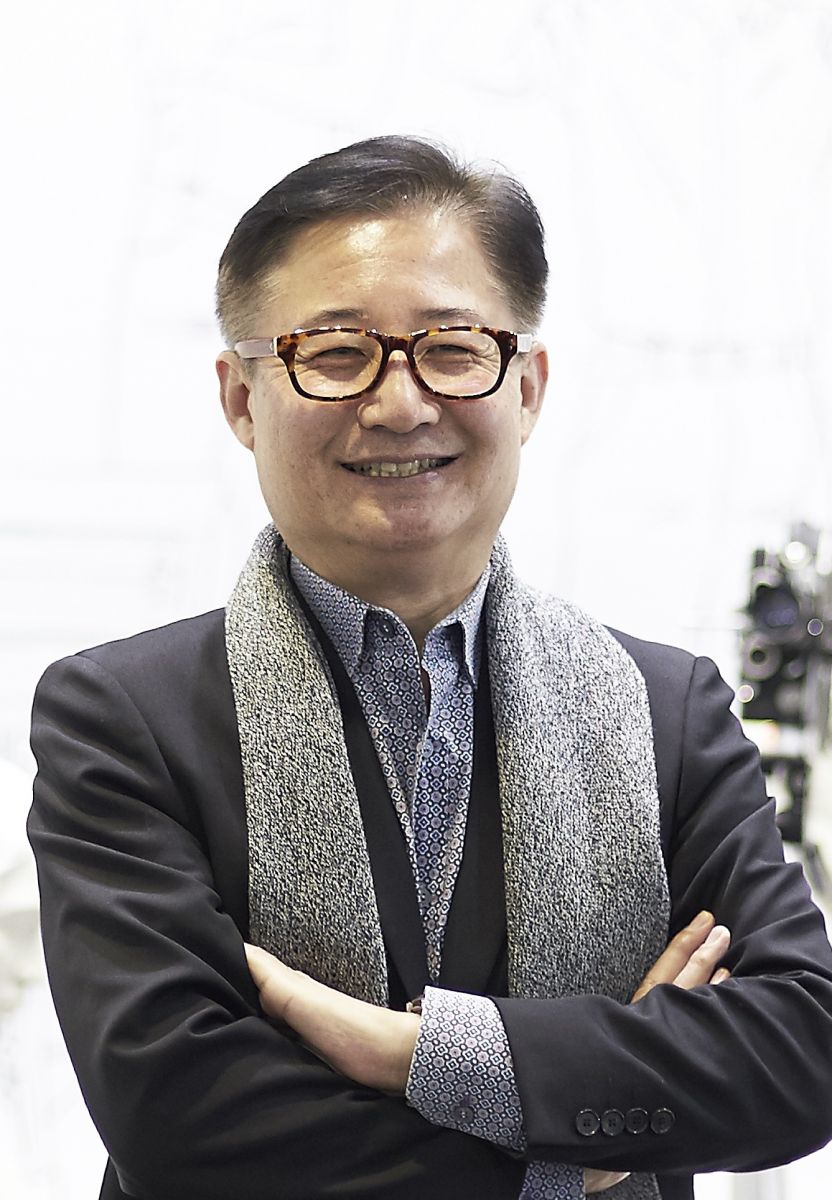 Professor Sangsoo Chong, Department of Advertising & PR
Cheongju University, Seoul, South Korea
Sangsoo Chong is a professor of the Department of Advertising & PR at Cheongju University in Korea. He was Vice President/Executive Creative Director at Ogilvy & Mather Korea until he moved to the university in 2008.
   Sangsoo started his career as a film producer at Oricom, the first ad agency in Korea. It was an easy start for him since he had studied film and drama at the university. He worked for 28 years at agencies as a film-based creative director. He has launched successful campaigns for Kimberly-Clark, Pizza Hut, Unilever, Motorola, KFC, Nestle, LG, Daewoo, and Hyundai.
   Sangsoo has served as a jury member at many awards shows such as New York Festivals, The One Show (Young Ones), AME, and Ad Stars. In recent years, he has been giving local agencies in Korea a helping hand to win more international awards.
 
CUSTOMER SERVICE JURY
 
CHAIR: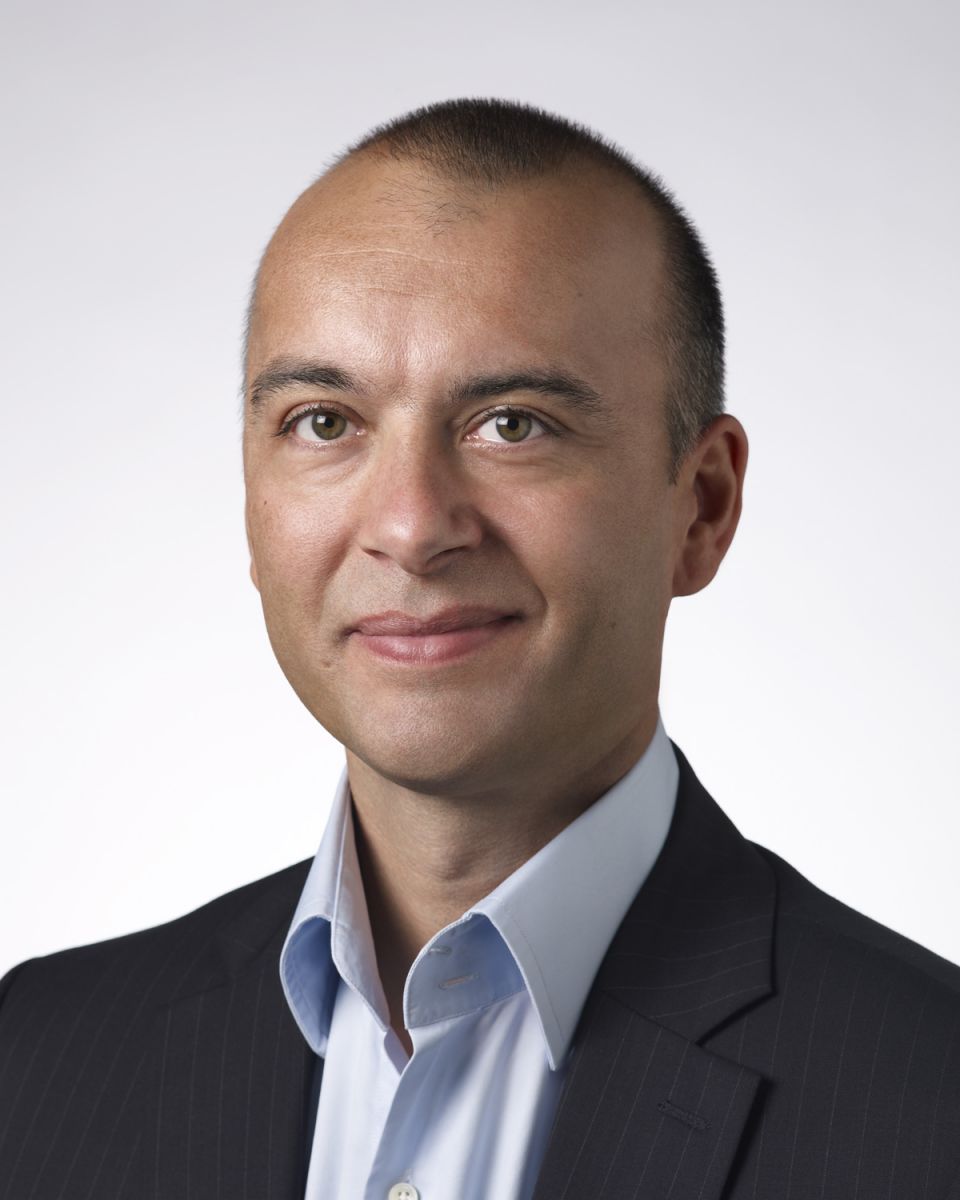 Thierry Regnier, Vice President of Sales, Asia
Diligent APAC Board Services, Singapore
Thierry Regnier is Diligent's Vice President of Sales for Asia based in Singapore. In this capacity, Thierry is responsible for the strategic direction and growth of Diligent in the Asia region.
   A veteran IT industry leader, Thierry has over 20 years of experience in the enterprise technology sector and has held senior executive leadership positions for organizations in EMEA and the Asia Pacific region. Prior to joining Diligent, Thierry was with Absolute Software, Dell Software, Hewlett-Packard, and Xerox.
   Educated at the Sorbonne and Sciences Po in France, Thierry holds a Master's degree in Law and a Bachelor's degree in Economics and Finance. On a personal note, Thierry has lived in Asia for over 10 years with his wife and 3 children.
 
MARKETING & PUBLIC RELATIONS JURY
 
CHAIR: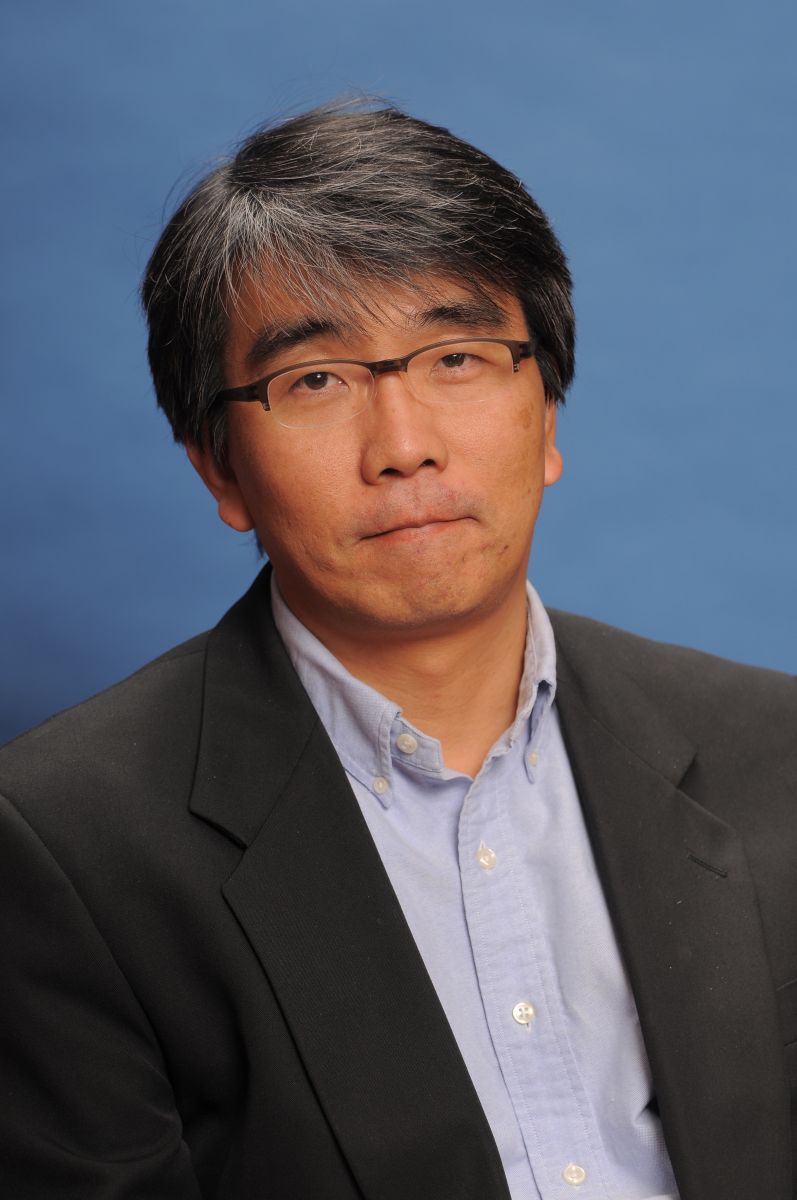 Doyle Yoon, Ph.D., Associate Professor, Gaylord College of Journalism and Mass Communication
The University of Oklahoma, Norman, Oklahoma, USA
Doyle Yoon teaches advertising courses as an associate professor at the Gaylord College of Journalism and Mass Communication, part of the University of Oklahoma. He developed his advertising career in the 1990s while working for Daebang Communications on mainly domestic Korean clients such as Il Yang Pharm. Co. and Changwon Publishing Co., and with international clients such as Nike and Gillette while working at LGAd.
   Doyle's research interests include brand experience, electronic customer relationship management, native advertising, social media advertising effectiveness, and advertising information processing. His studies on perceived interactivity, brand experience, and relationship building have been published in various advertising and marketing communications journals. He has served as a judge for the Young Stars Competition and also gave a presentation on brand experience in the digital era as a seminar speaker at Ad Star. He has served as a judge for The Young Ones Competition and The International Business Awards for the past four years.
   Doyle has a Ph.D from Missouri School of Journalism. He currently lives in Norman, Oklahoma.
 
INFORMATION TECHNOLOGY & NEW PRODUCTS JURY
 
CHAIR: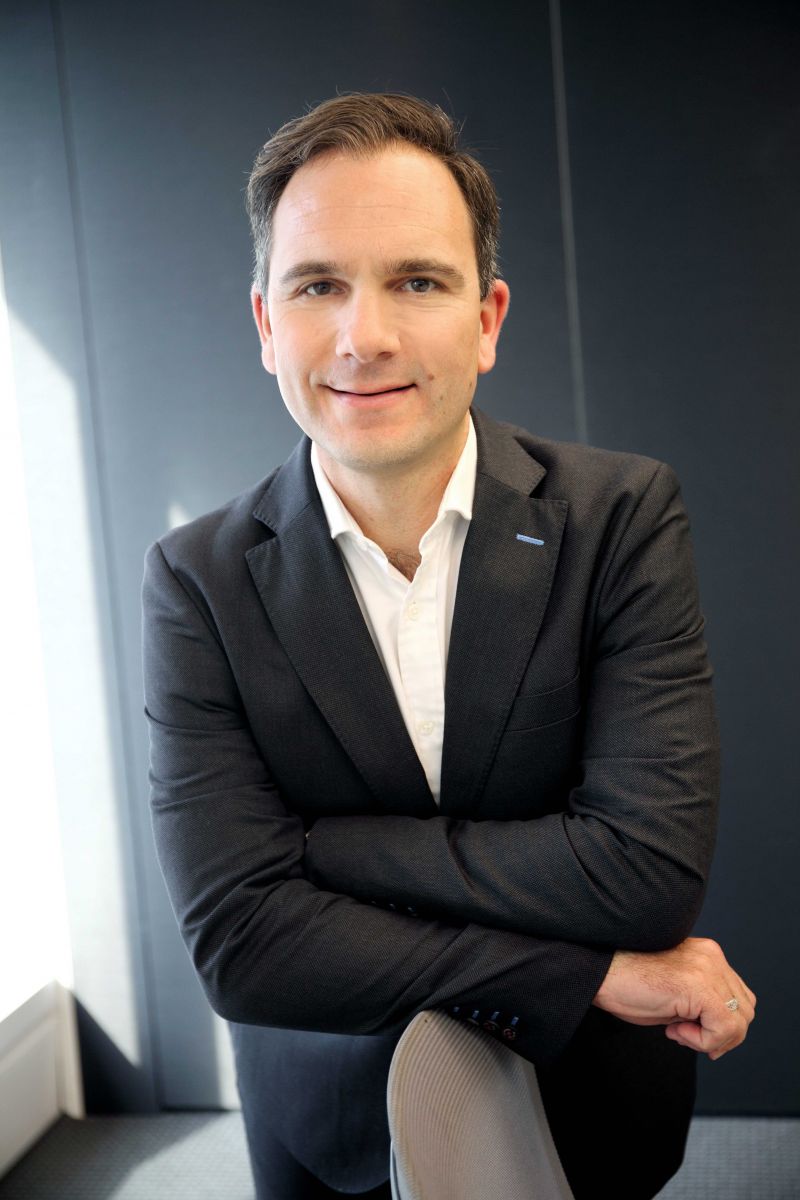 Scott Barber, Director Commercial Strategy, APAC
Travelport, Singapore
As Travelport's Commercial Director for Strategy, Scott has regional responsibility for the strategic vision for the group, aligning industry advancements with Travelport's focus. He has been with the group for over eight years, holding a number of key roles across a range of departments, giving him a wealth of knowledge on the operations of both Travelport and its customers.
   Originally from the UK, Scott has been based in APAC for over 10 years, including living in Sydney, and now Singapore. His broader experience includes working in the airline, hospitality, wholesale, and travel industries, which has provided him with a great depth of knowledge across many areas of the travel industry.