2018 JUDGES
The following professionals will chair the juries of the 2018 Asia-Pacific Stevie® Awards. 
Company/Management/Customer Service Jury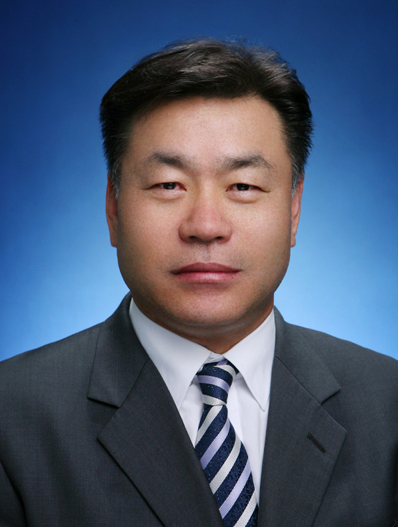 Chair: Wayne (Yangchun) Park, CEO
thyssenkrupp Elevator, Seoul, Korea
Born in Jecheon-si, Chungbuk, Korea in 1958, Wayne Park graduated from Konkuk University with a Major in Business Administration. Wayne's subsequent career literally shows the meaning of going up in the world.  He started out at Hyundai Heavy Industries in 1983. In 1987 he joined LG Industrial Systems (later Otis Elevator Korea), and in 2008 was named Vice-President of Otis Elevator Korea (Executive of Head Office in the U.S.). In 2010, Wayne became CEO of Sigma Elevator in China (the China corporation of Otis Elevator Korea), and in 2012 he became CEO of thyssenkrupp Elevator (Korea).  In October 2015, he was appointed CEO of thyssenkrupp Korea.  Since 2014, he has also been Vice-Chairman of the Korea Foreign Company Association.
Over his career, he has won many awards, including being named Best CEO by the Academic Society of Global Business Administration, and receiving a Corporate Innovation Award from the Korea Chamber of Commerce & Industry (KCCI) in 2014; in 2015 he was named CEO with the Brightest Future by the Monthly Chosun publication, and was named a Korea Economic Leader by Joong-ang Daily Newspaper; and he received the Best CEO and Minister of Industry, Commerce and Energy awards in the 2016 KCCI Corporate Innovation Awards.
Marketing & PR/Publications/Live Events Jury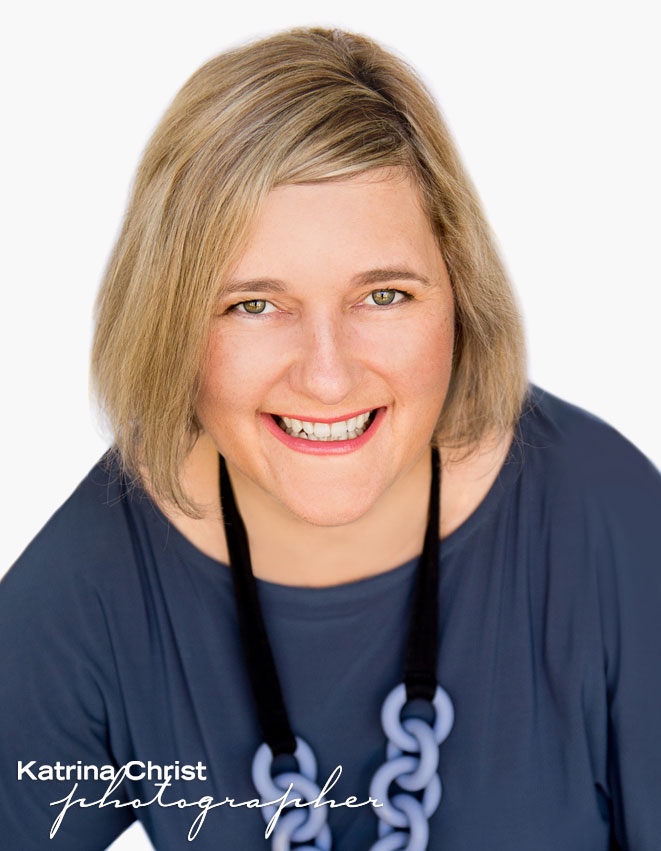 Chair: Cathryn van der Walt, Founder & Director
12 Worlds Communications, Camp Hill, Queensland, Australia
12 Worlds was founded by Cathryn van der Walt in 2000 to provide an expert senior communications consultancy for organizations wanting to produce greater business-to-business outcomes. 12 Worlds has delivered integrated branding, content, and strategic programs with a strong creative influence for brands of all sizes, helping them reach their target audiences and navigate the changing dynamics of audience engagement on established and new platforms, including social media.
Cathryn has over two decades of specialist marketing communications experience in the IT, business, and financial services industries within the Asia Pacific region. She has both in-house and agency experience with major brand names, managing regional communications campaigns across multiple countries and currencies for organizations including Nokia, Oracle Corporation, Hewlett-Packard, IBM Australia and China, 3Com Asia Pacific, and Intel. Her business experience includes managing agencies in Hong Kong and Sydney, in charge of teams of consultants and account administrators working with major brand names. Today, that business experience focuses on providing measurable outcomes to a small range of clients located in Australia and within the greater Asia Pacific region.
Prior to establishing 12 Worlds, Cathryn was the Director, Technology & Communications at Saatchi & Saatchi's The Rowland Company (now Edelman Public Relations). Cathryn is a member of the Public Relations Institute of Australia.
Cathryn tells us: "There is much debate around innovation: who is innovating and who is investing in innovation and insights into the pitfalls of ignoring innovation benefits? The Asia-Pacific Stevie Awards benchmarks those organizations talking about innovation and leading the way. This is a great way to have an organization's commitment to innovation and investment in the future recognized and rewarded."
Websites/Apps/HR Jury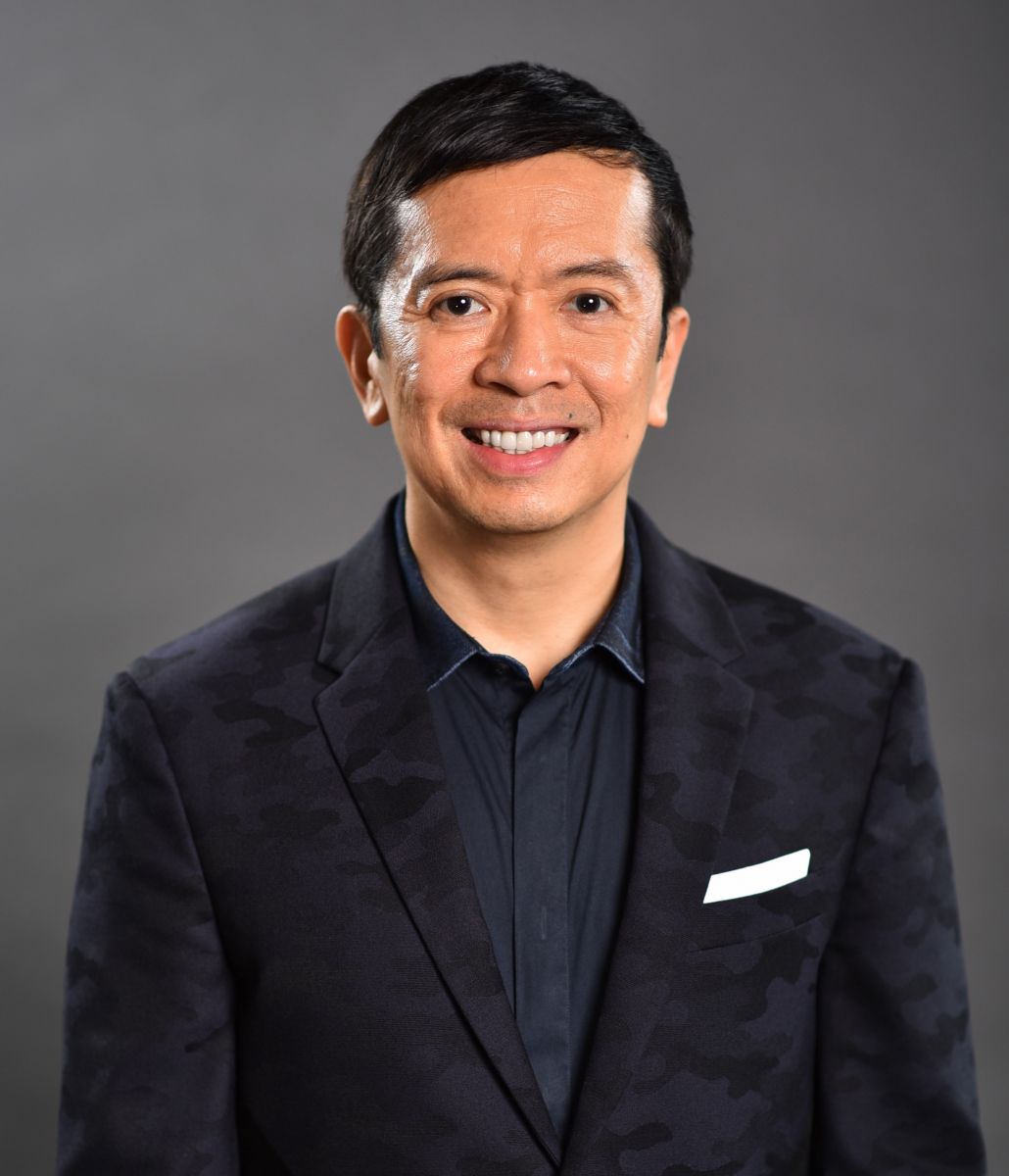 Chair: Jose Antonio T. Valdez, Vice President and Head of Marketing, Customer Solutions and Product Development
Manila Electric Company (Meralco), Pasig City, Metro Manila, Philippines
In his role as Head of Marketing, Customer Solutions, and Product Development at Meralco, the Philippines' premier power distribution utility, Jose Antonio "Tony" Valdez is the executive in charge of leveraging new technologies for customer applications in the business and residential segments, and in supporting sales and network activities targeting customer segments. Prior to Meralco, Tony held a similar position for seven years at PLDT, the Philippines' largest telecommunications company. Tony has over 15 years experience in FMCG companies as country head for M&M Mars and Seagram, and in marketing roles at Coca Cola and Johnson & Johnson.
Tony has been a speaker at a number of conferences, including most recently at PwC Power and Utilities Roundtable - The Customer Transformation, (Washington D.C., May 20, 2014); SEA Utilities Innovation Forum, (Manila, Philippines, 2015); and Asian Utility Week 2016 (Bangkok, Thailand, May 31-June 1).
New Product & Service/IT Chair Jury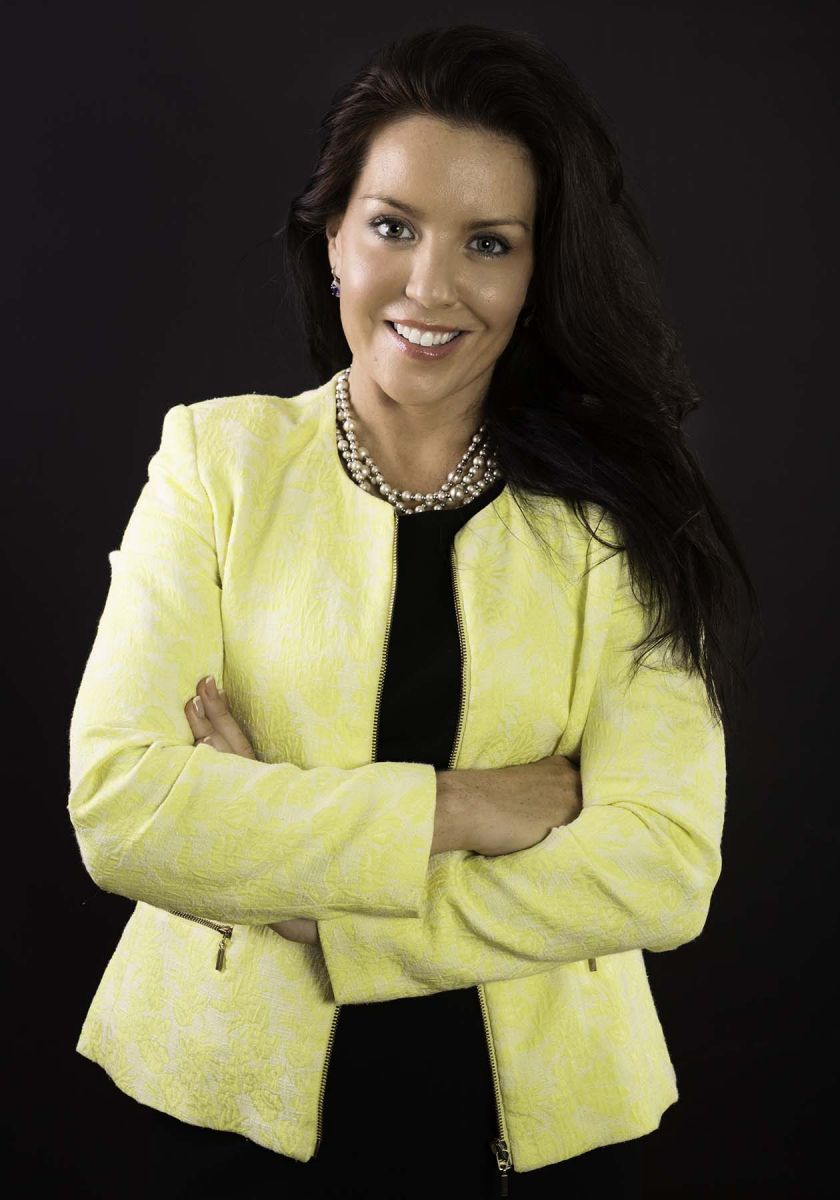 Chair: Belinda-Jane Dolan, CEO
Clariti Group, Brisbane, Queensland, Australia
Five years ago, Belinda-Jane established Clariti Group, a 7-time Stevie Award-winning Global Consultancy and Business Education Company, with one aim: To create and inspire businesses and their leaders to build high-performing companies that create a positive impact. Her inspiration came when she lost her Mother at a young age to breast cancer, which acted as a catalyst and gave her the dedication to build the Clariti Group.  As she puts it: "To create workplaces and leaders that are high-performing, successful communities that people can't wait to be part of is an honor."
With over 20 years corporate advisory, leadership, and entrepreneurship expertise, she has served and advised on Boards and Committees globally. Belinda-Jane and her team work alongside SME's, individual leaders, and organizations such as the Australian Government's Department of the Prime Minister and Cabinet to build remarkable, effective, and growth-focused companies. Her teams have worked on landmark business growth and education projects that have been life-changing to many thousands of people and delivered into some of the most disadvantaged and remote places in the world.  Her expertise is in Leadership and Performance, and her current PhD and book on the topic of leadership and neuroscience is set to make changes to how we see leadership today. According to Belinda-Jane, "Through the Clariti Group we aim to create inspiring, positive workforces around the globe that will make a significant difference to the lives of those who work within them. Life is precious. We spend so much time working, so why not make it an enjoyable place to be? We can positively change the world. We just have to have the desire to make a difference."
Belinda-Jane is no stranger to overcoming challenges in business and in life, such as being told she would never walk again. Her motto is "Dream Big, Aim High, and Never Ever Give Up." Currently she is climbing the 7 highest mountains on each continent, including Mount Everest in 2020.
As Chair of the New Product and IT Awards Judging Committee, Belinda-Jane tells us: "These Awards are a remarkable opportunity for leaders at all levels to showcase their organizations and teams, and the impact they are making both nationally and globally."