2019 JURIES
Company & Customer Service | Creative (Websites/Apps, Annual Reports & Publications, Live Events) | Management & Human Resources/New Product & Information Technology | Marketing & PR/Corporate Communications
Company & Customer Service Awards Judging Committee
Chair: JeungSoo Kyeong, CEO
Soohyun, Inc., Seoul, Republic of Korea
Jeungsoo Kyeong is the CEO of Soohyun, Inc., a marriage information company based in the Republic of Korea. He established the high class Noblesse Soohyun in October 2009;  signed a memorandum of understanding with the Ministry of Health and Welfare;  and pushed forward large scale parties exclusively for the trades of government-affiliated organizations such as the Korea Railroad Corporation, Korea Highway Corporation, National Health Insurance Corporation, and Daejeon Government Complex. JeungSoo Kyeong has appeared on broadcasts of MBC debates for women, KBS, and on EBS, an educational TV and radio network in South Korea .
Creative (Websites/Apps, Annual Reports & Publications, Live Events)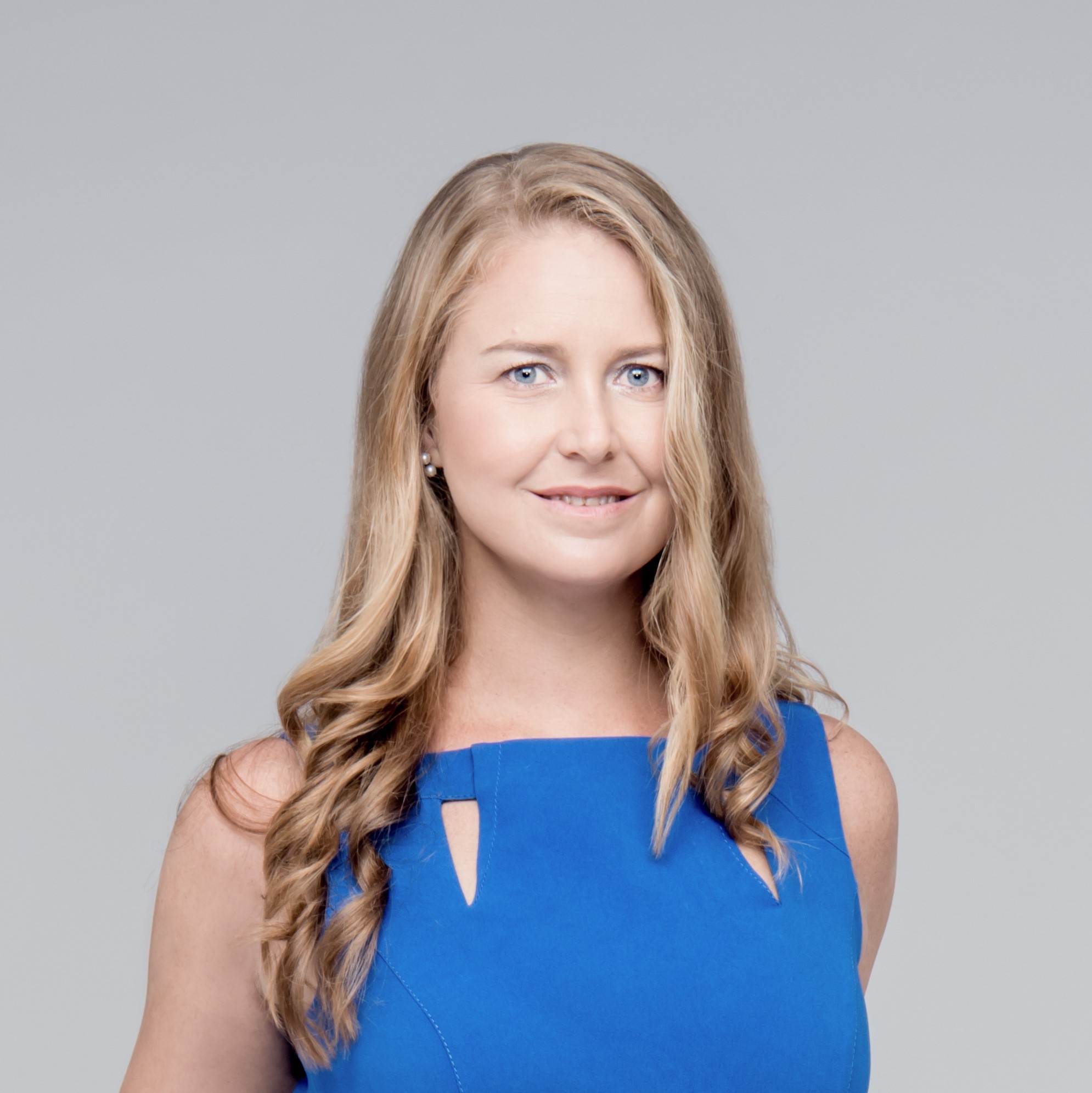 Chair: Kiri Sinclair, Founder & CEO
Sinclair, Hong Kong, China
Hong Kong-born Kiri Sinclair is a highly regarded thought leader in the Greater China PR industry. She is the Founder and CEO of leading Integrated PR Agency, Sinclair, and Chair of PRHK, Hong Kong's public relations association. A strong advocate and regular commentator for the PR and communications industry, she is also on the Board of The Marketing Society and an active advocate and member of AMEC.
   As agency leader, Kiri is responsible for Sinclair's organic growth, team-first culture, talent development, and the innovative business and client strategy Sinclair is renowned for across its offices in Hong Kong, Shanghai, and Beijing. In 2018, Kiri was named PR Agency Head of the Year at Campaign Asia's PR Awards and Agency Leader of the Year at the Mumbrella Asia Awards.  Kiri has directed and implemented PR strategies and advised clients across the luxury, consumer, corporate, and government sectors. She is an expert at developing creative brand building strategies on both a global and local level and managing sensitive issues for world-leading clients.
   Kiri earned her MBA from the University of Hong Kong.
Management & Human Resources/New Product & Information Technology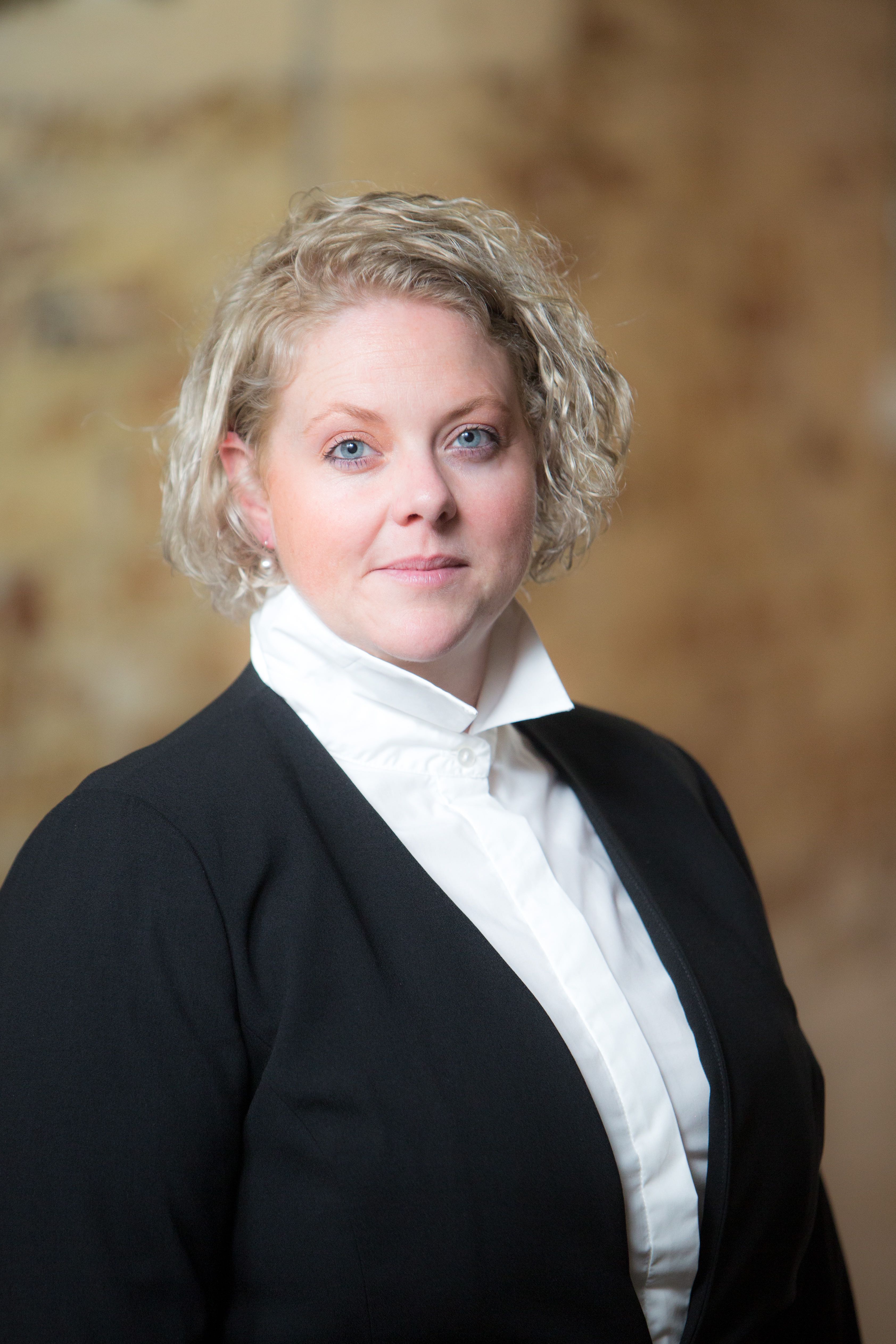 Chair:Jillian Hamilton, Founder & Managing Director
Manage Damage, Woolloongabba, Queensland, Australia
Jillian Hamilton is the Managing Director of Manage Damage, a global risk management advisory firm. Following her extensive career across many industries, Jillian saw the need to approach safety and risk in a different way. Her extensive knowledge of health and safety has seen many businesses save millions of dollars in damage costs. As a well-connected game changer, whose mission is to raise the profile on risk and safety within the workplace, Jillian's main goal is to make customers self-sustainable so that they can stand on their own as quickly as possible. Her strong leadership skills and innovative ideas have led to her becoming a valued thought leader within the industry.
   Jillian works for the International Association of Industrial Accident Boards and Commissions (IAIABC), where her mission is to promote engagement and understanding of work, health, safety, and accident compensation programs around the world. She is also on the board of The Compassionate Friends Queensland Inc., a not-for-profit from Australia, as well as the board of The Uganda Foundation, based in the United Kingdom. Jillian was an international speaker at the XXI World Congress on Safety & Health at Work 2017 in Singapore for the launch of Vision Zero. She also spoke at the Nigeria Lagos Vision Zero Conference. Jillian was the organizer of Vision Zero for Australia and has been recognized as a Vision Zero Profile.
   Jillian has an impressive academic background with a Post Graduate Diploma in Occupational Health, Safety and the Environment and a Bachelor's Degree in Natural Resource Economics. Jillian has studied all the key skill sets for risk, ranging from ergonomics, economics, and ecometrics to environmental law and politics.
Marketing & PR/Corporate Communications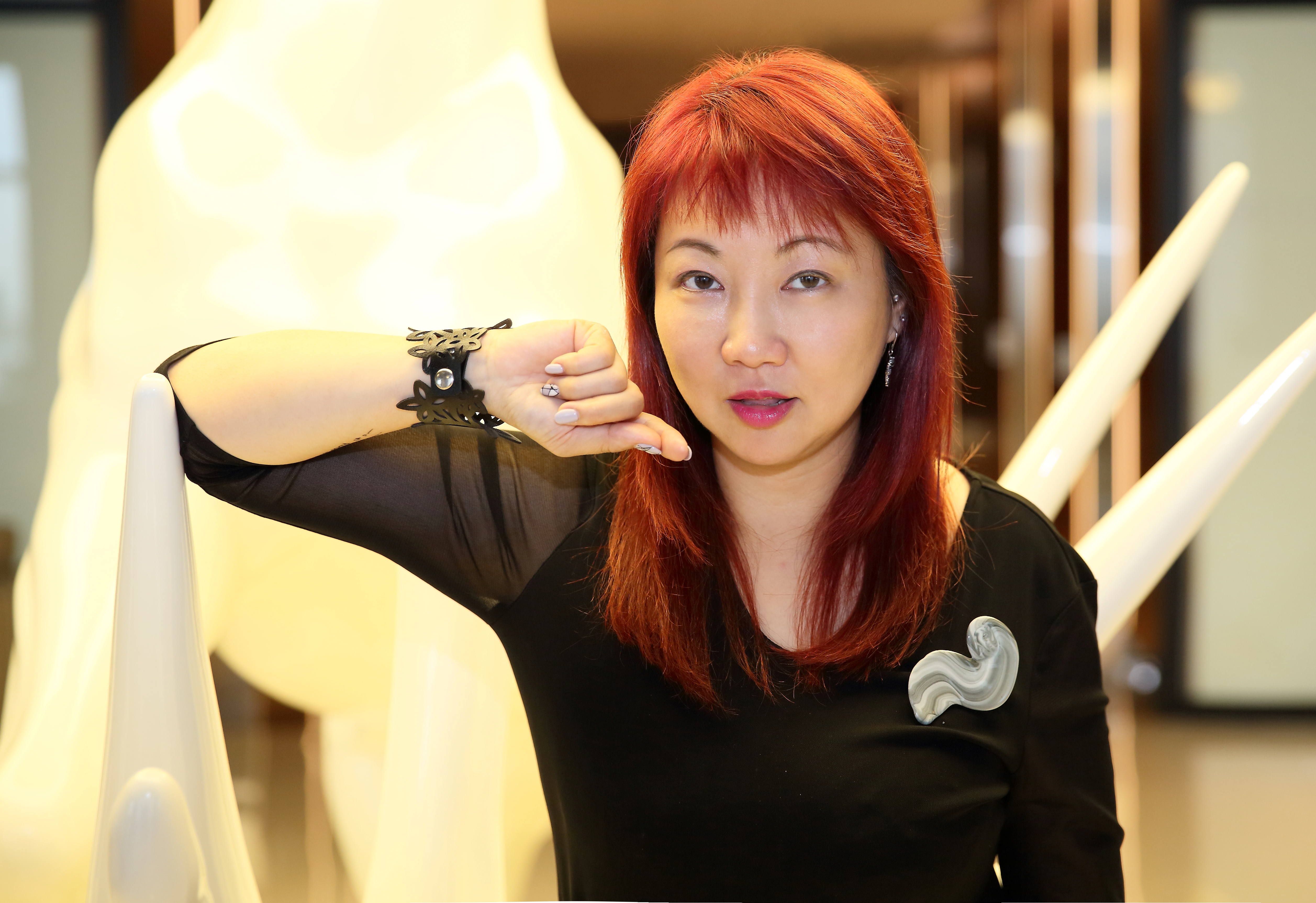 Chair: Eunice Wong, Chief Growth Officer, Greater China
Ketchum, Hong Kong
Ketchum is a global communications consultancy built to scale to any and every need. A trusted partner that is equal parts creative and analytical.  In Greater China, Ketchum has created a team designed for the modern communications environment.  Eunice Wong is Ketchum's Chief Growth Officer for Greater China markets.  She is a senior strategist with a stellar track record implementing business results-oriented, multi-channel communications in Greater China and beyond. Her comprehensive marketing experience stretches from traditional to digital marketing, covering communications, product development, market development, data application and business strategic planning.  Her achievements have earned her recognition as Greater China Strategic Planner of the Year, Greater China Marketer of the Year, APAC Account Servicing of the Year, Hong Kong Distinguished Marketer, and nearly 200 marketing and communications awards.  She is also an active judge in international marketing awards like the Stevie Awards, London International Awards, and Effie Awards, and is a popular speaker in universities on marketing.
   Before joining Ketchum, Eunice was Chief Strategist at McCann & Spencer, CMO for Touchmedia Group and South China Media Group, Managing Director at McCann Erickson Shanghai and at Hachette Filipacchi Taiwan, Director of Marketing at Pizza Hut HK/Macau/Vietnam, and Vice President for DDB Worldwide in Taiwan/HK and for CitiCorp Asset Management Asia.  She is also a Fellow Chartered Marketer of The Chartered Institute of Marketing, and gained her Master's Degree (First Class Honors) in Strategic Marketing from the National University of Ireland (University College of Dublin).
   As Chair of the Marketing & PR/Publications/Live Events Awards Judging Committee, Eunice sets a high standard. Commenting on her committee, Eunice reports: "We have a group of senior judges from international brands with diversified backgrounds that will cast a more holistic view over this year's entries.  Innovative ideas are mandatory, while we also demand insightful strategies that lead to a breakthrough in each industry or category.  Integrated communications plans will also have an advantage.  This year's winners will certainly push standards in the APAC region to set new benchmarks on the world stage."